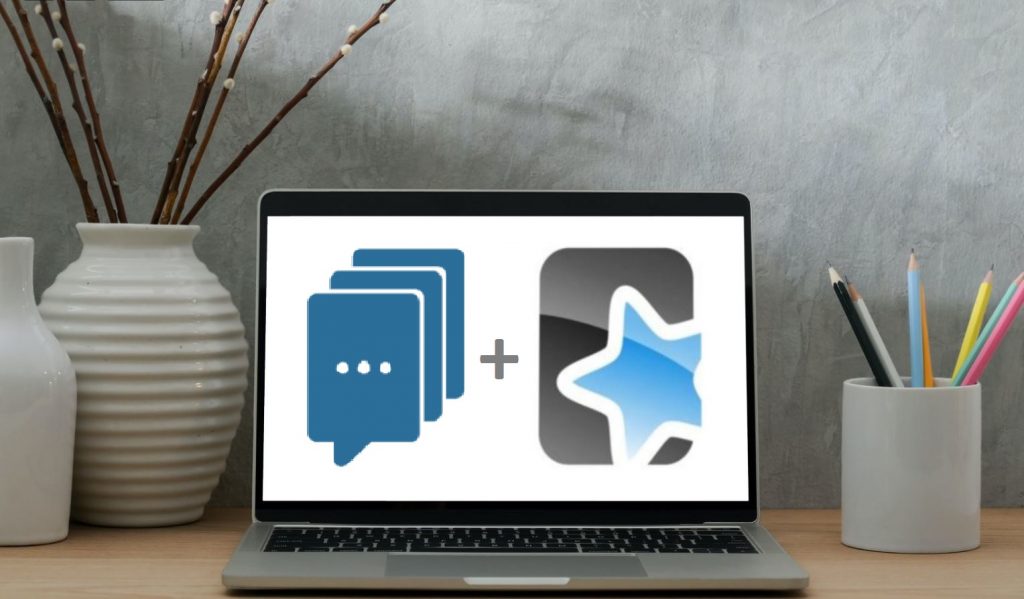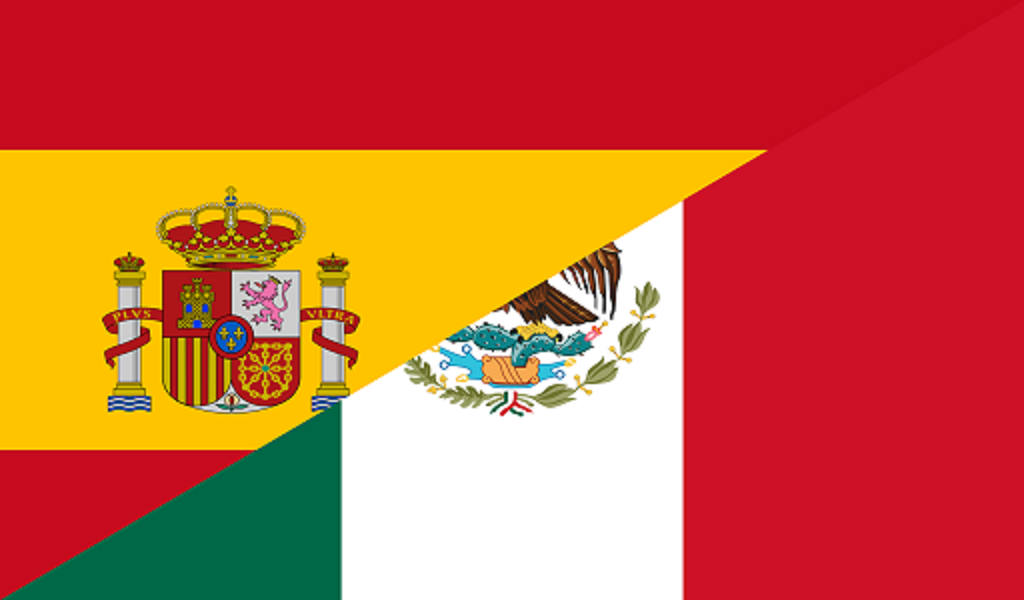 Many language learners use Anki because it is a wonderful study tool. In particular, several Spanish learners also use Anki to remember and learn pronunciation, vocabulary and even grammar.
What's great about Anki is the fact that you can use it regardless of your Spanish language level. Beginner Spanish learners especially find Anki helpful because there is such a large amount of Spanish vocab to memorize before reaching higher levels of the language.
Nevertheless, you may be new to Anki or you haven't figured out all of Anki's awesome features to help you learn Spanish effectively. But it's really worth it! If you are able to understand how to use Anki for your Spanish language learning, then you can take advantage of Anki's Spaced Repetition algorithm. If you can master even just the Anki basics, you can use Anki's power to memorize thousands to tens of thousands of Spanish words and concepts easily over time.
How to Install Anki and Your Speakada Flashcards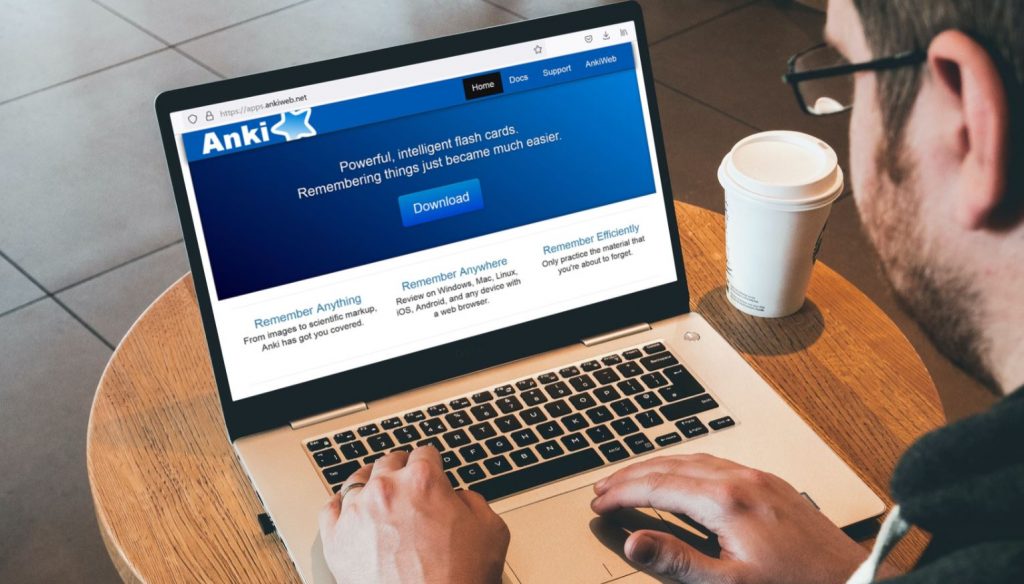 If you don't have Anki installed, you'll need to firstly install Anki on your computer. The Anki computer software and mobile app don't come with any flashcards built-in. So, you then need to either create your own flashcards from scratch one-by-one or install the premade Anki Spanish flashcard decks made by Speakada.
*** As mentioned on our website and sales pages, we provide Anki flashcards which you use with the official Anki software. Please make sure you are using the official Anki software or app from here: https://apps.ankiweb.net/
Go to the official Anki website (https://apps.ankiweb.net/). This is the only website where you are able to download the official Anki software securely and for free. When you open the home page, click on the 'Download' button. This will redirect you to the download information.
Select the appropriate version of Anki for your computer (Windows, Mac or Linux). Be sure to download the latest version of Anki! We highly recommend this.

Doing this will ensure that your Anki version will have the latest features and no bugs.
Also, when you use the latest Anki version, then you can be sure that your Speakada flashcards will work properly.

Save the installer to your desktop or download folder. This is where the file will be saved on your computer. You'll need to know where you've saved your file in order to install Anki in the next step.
Double-click the saved file on your computer to start installing Anki.
Now that you've installed Anki, you can create your own flashcards from scratch one-by-one. You can also install the premade Anki Spanish flashcard decks made by Speakada to save you time and effort. The following steps will guide you how to install the Speakada Spanish flashcards.
Access the relevant email that was sent to you by Speakada, and then download your Speakada Spanish flashcards. You should have received an email to confirm your purchase of your Speakada flashcards. In this email you will also receive a download link. If you haven't purchased your Spanish Speakada flashcards yet, you can do so here.
Save the Speakada flashcards file on your computer. Again, make sure it is saved somewhere that you can easily locate it.
Double-click the saved file of your Speakada flashcards. Your flashcards will automatically install into Anki.
*** If you want to study the cards on your phone and your computer, then you need to do some other steps. But first you need to install Anki and install the cards on your computer.
Next Steps After Installing Anki and Your Speakada Flashcards
Once you are done installing Anki and your Spanish Speakada flashcards, you can begin studying and learning Spanish!
Learn more about how to study your flashcards effectively including what Anki settings to use here. But in general, the default Anki settings and Speakada flashcard settings should work well for most people.
We also recommend using AnkiWeb (https://ankiweb.net), which is also created and managed by Anki. With AnkiWeb, you can backup your Anki flashcard data and statistics. You can also automatically sync your flashcards to multiple devices, such as your other computer devices, tablet, and smartphone. This is great for Spanish learners who want total control and flexibility for where they study their flashcards. You can study your Anki flashcards and Speakada Spanish decks, using devices that are convenient for you on-the-go or just at home.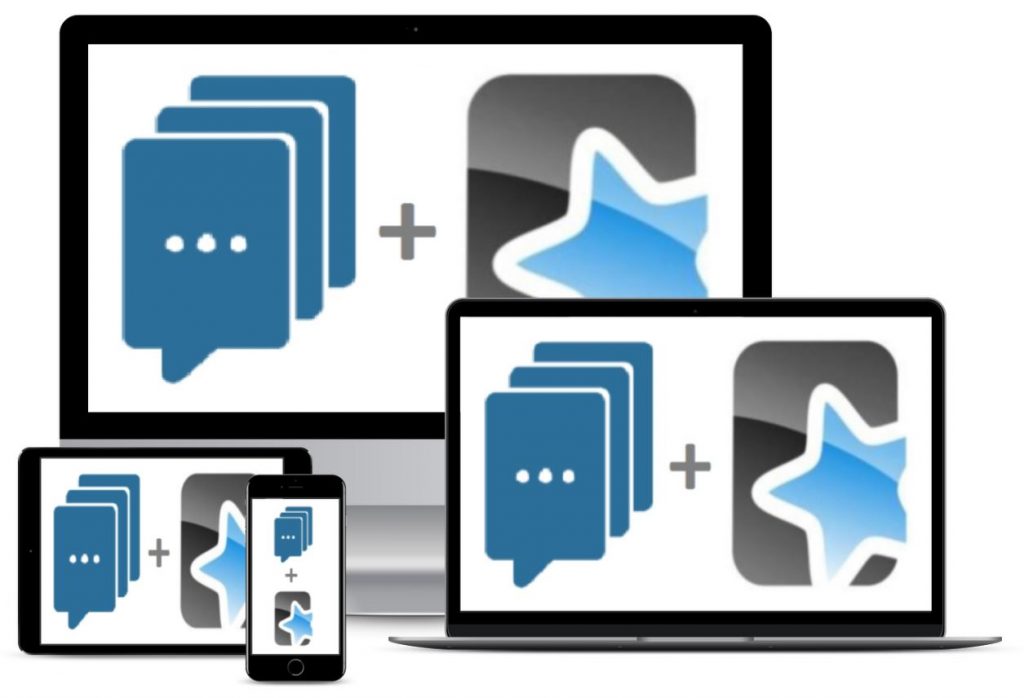 If you are a beginner or would like to improve your pronunciation, we suggest starting off with the Spanish pronunciation bundle which includes the Spanish alphabet, Spanish IPA and Spanish minimal pairs flashcards.
Our Spanish vocabulary bundle is a great set of 3 flashcard decks to help you learn the most common Spanish words and help you reach 90% Spanish comprehension according to research. You'll also learn the most common Spanish phrases which can be a great first step in speaking Spanish and understanding native Speakers in a variety of contexts.
Don't forget that we also have our Spanish Grammar Bundle. This bundle will help you reach C1 CEFR (grammar) level, which many consider to be when you can speak fluently at an advanced level. You'll learn all the Spanish Grammar rules at the A0 absolute beginner, A1 beginner level, A2 elementary level, B1 intermediate level, and B2 upper-intermediate level, and C1 advanced fluency level.