WHAT ARE THE SLOVENIAN IPA PRONUNCIATION FLASHCARDS?
The "Slovenian IPA Pronunciation Flashcards for Anki" are a specially designed flashcard deck for Anki, to help you learn and memorize the Slovenian IPA. IPA is a sound alphabet that gives you a symbol for each type of sound found in Slovenian and therefore provides the foundation to understand how to pronounce words in Slovenian properly. Each of the flashcards also include native speaker audio of the IPA sound and an audio of an example word, along with a relevant image to help boost your memory of the flashcard.
As you study the Slovenian IPA Pronunciation Guide over 2 weeks to 1 month, you will have memorized all of the sounds found in Slovenian. Then, you'll have more confidence to read and spell basic words, and take your Slovenian study even further. By learning the Slovenian IPA, you will begin to build the foundation of the Slovenian language.
Correct pronunciation of Slovenian sounds is key to properly learning Slovenian. We recommend learning Slovenian pronunciation first in order to have a foundation of the language to build upon.
BUY SLOVENIAN IPA ANKI FLASHCARDS NOW!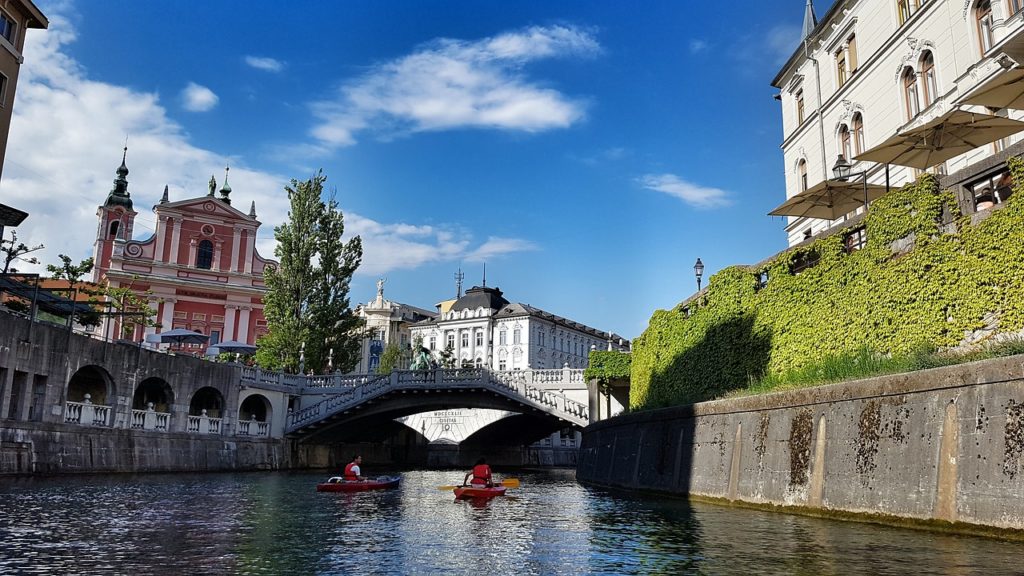 BUY SLOVENIAN IPA ANKI FLASHCARDS NOW!