WHAT ARE THE ITALIAN NUMBERS FLASHCARDS?
The "Italian Numbers Flashcards for Anki" are a specially designed flashcard deck for Anki, to help you learn and memorize all of the Italian numbers, using images, audio, and IPA to reinforce your learning and make them more memorable for you.
As you study the Italian Numbers Trainer over 2 weeks to 1 month, you will have memorized all of the numbers. Then, you'll have more confidence counting in Italian and take your Italian study even further. By learning the Italian numbers, you will begin to build the foundation of the Italian language.
Learning the Italian numbers are an important part of learning the basics of Italian. We recommend learning the Italian numbers after learning the alphabet as part of learning the fundamentals of Italian.
BUY ITALIAN NUMBERS ANKI FLASHCARDS NOW!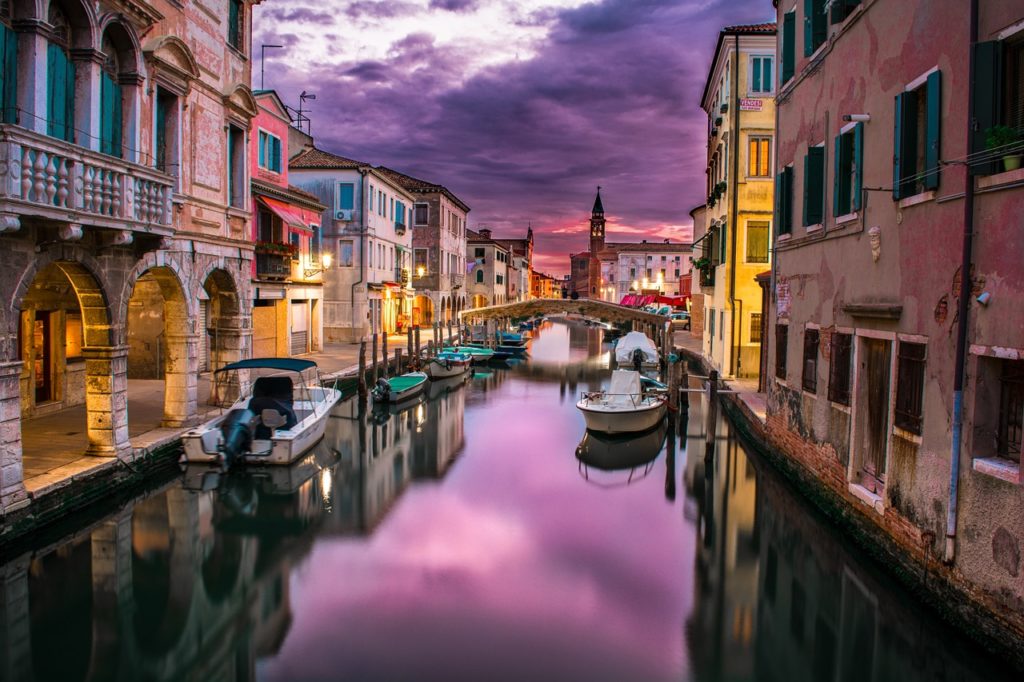 BUY ITALIAN NUMBERS ANKI FLASHCARDS NOW!