SAVE TIME WITH OUR PRE-MADE ANKI LANGUAGE LEARNING FLASHCARDS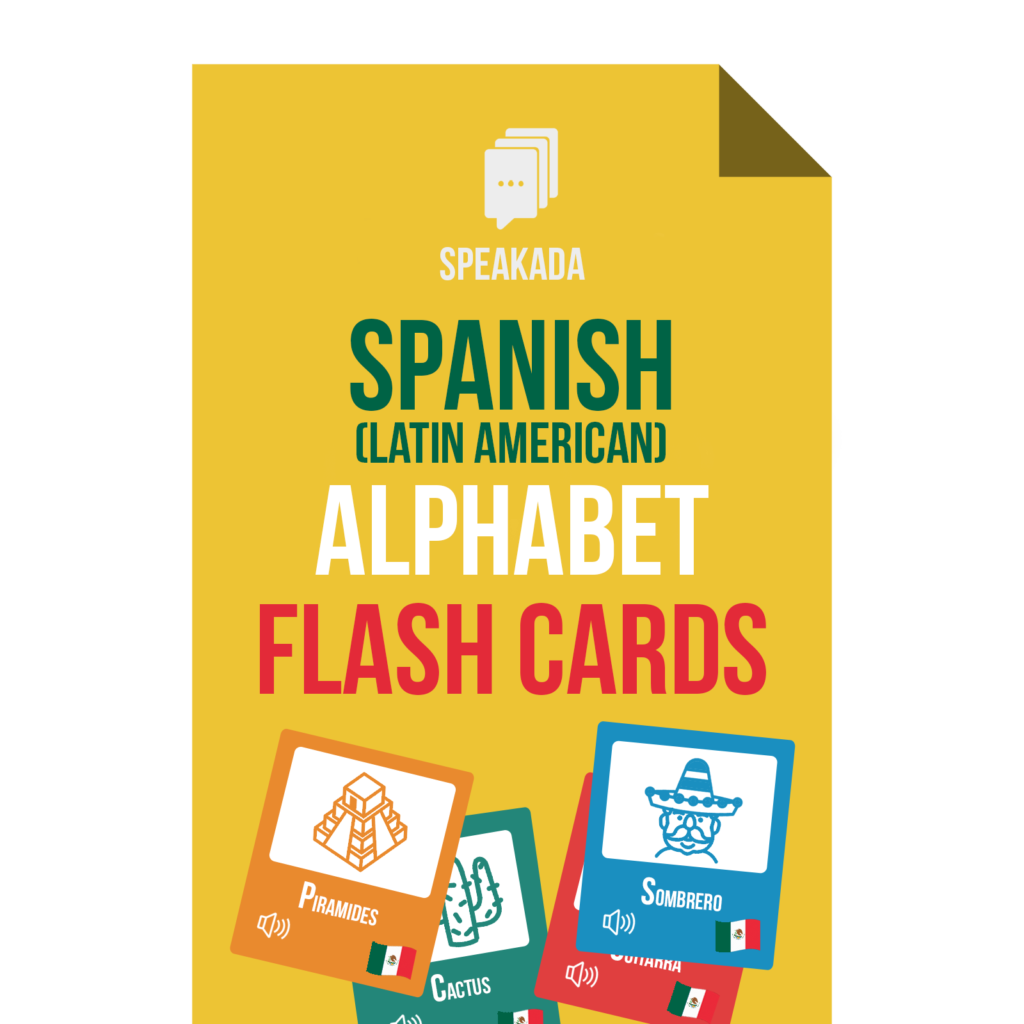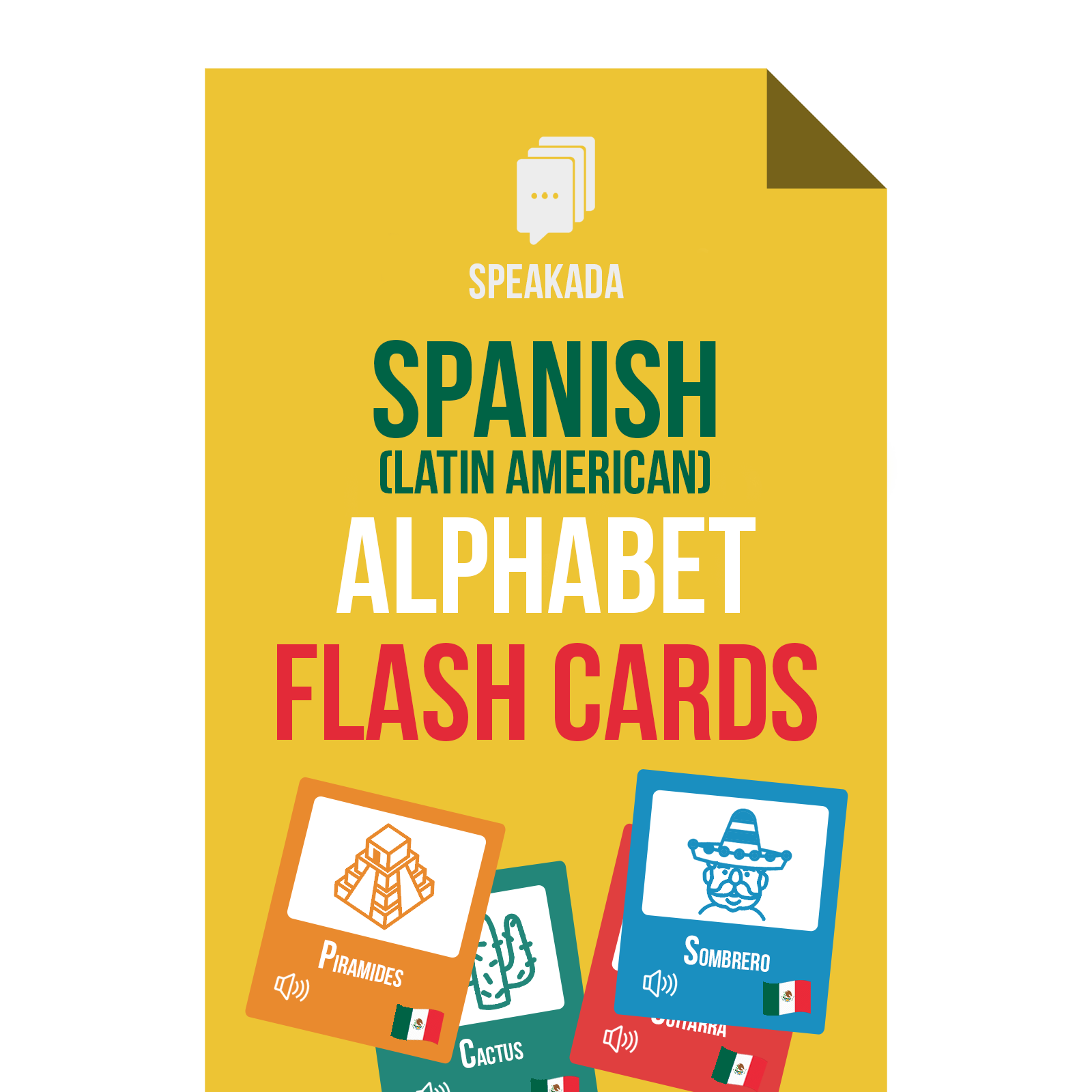 Although you can create your own set of Anki language learning flashcards for free, it can be very overwhelming especially if you don't have any experience using Anki. To create an Anki deck from scratch can be time-consuming. It can take at least 4 weeks to create an Anki deck to learn the basics of any language.
With our pre-made Anki language learning flashcards, you will receive an Anki deck that is ready to be used from day one.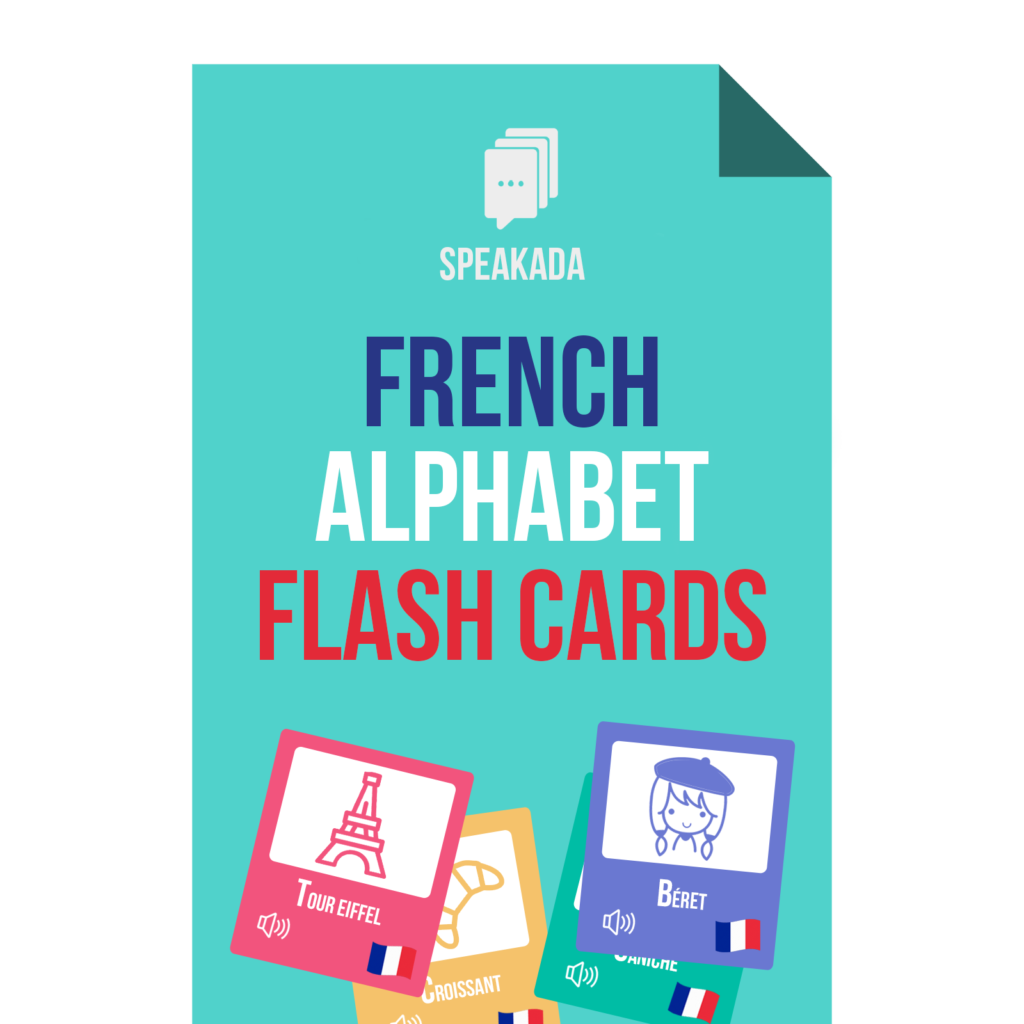 BENEFITS OF USING ANKI LANGUAGE LEARNING FLASHCARDS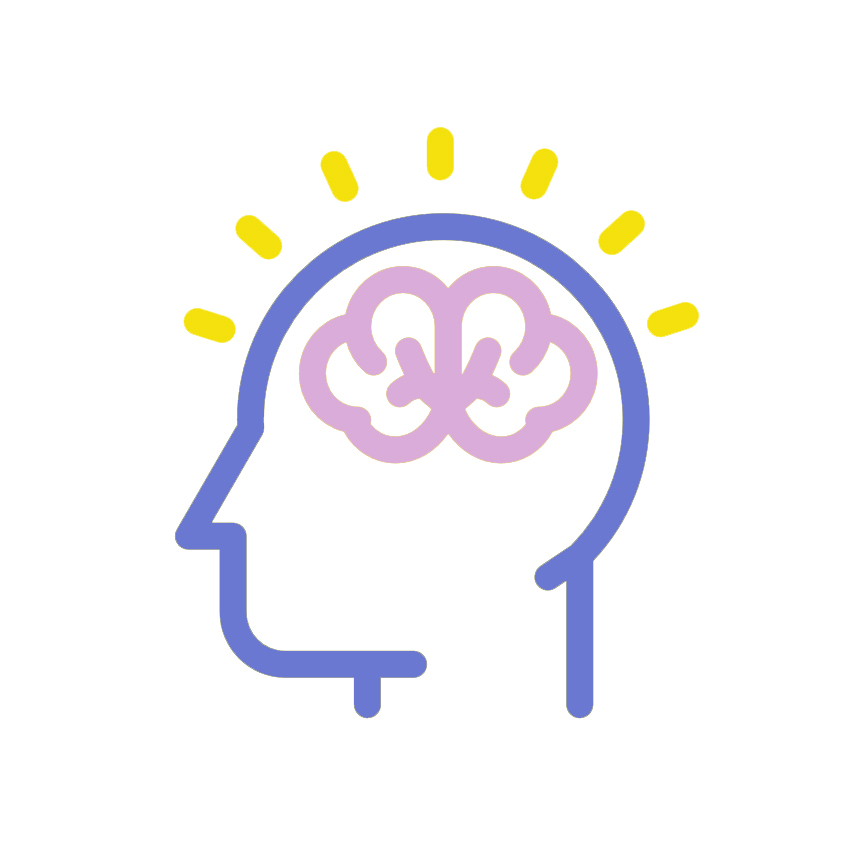 Long-Term Memorization
Get familiar with the fundamentals of a foreign language using Anki's spaced repetition. Anki will automatically display flashcards you need to learn everyday and use spaced repetition to help you store what you learn in your long term memory.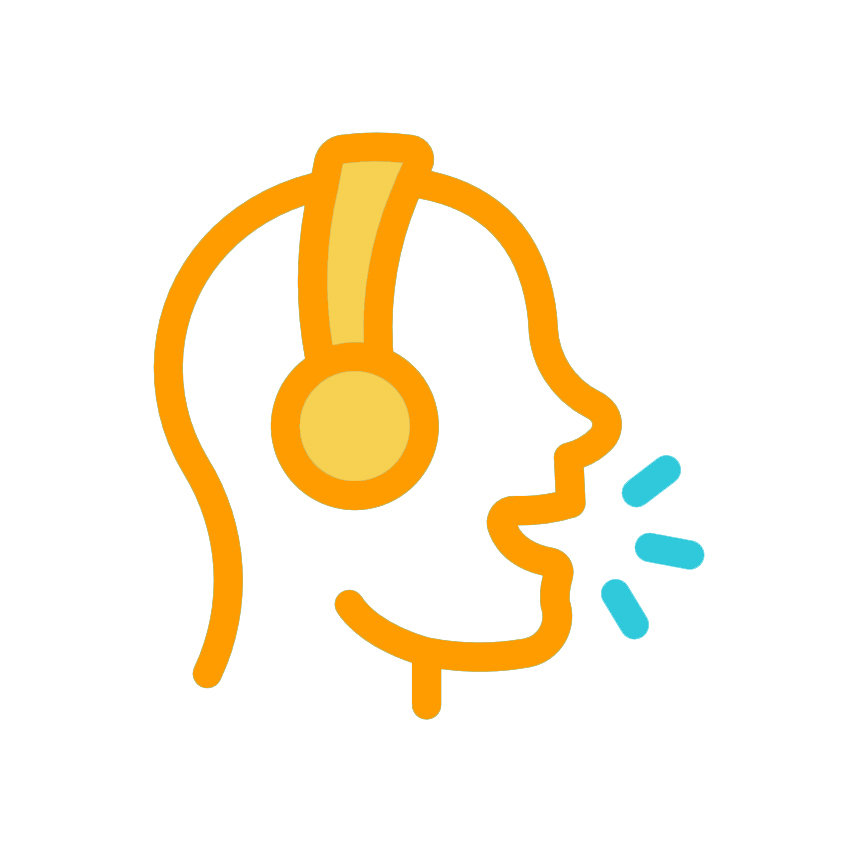 Learn on Your Own: Pronounce and Speak with Native Audios
Anki allows you to add text, audio, images and videos to each flashcard. Our Anki decks takes advantage of this feature to help you learn visually and auditorily. Each flashcard contains an audio spoken by a native speaker to help you pronounce correctly without the need of a tutor.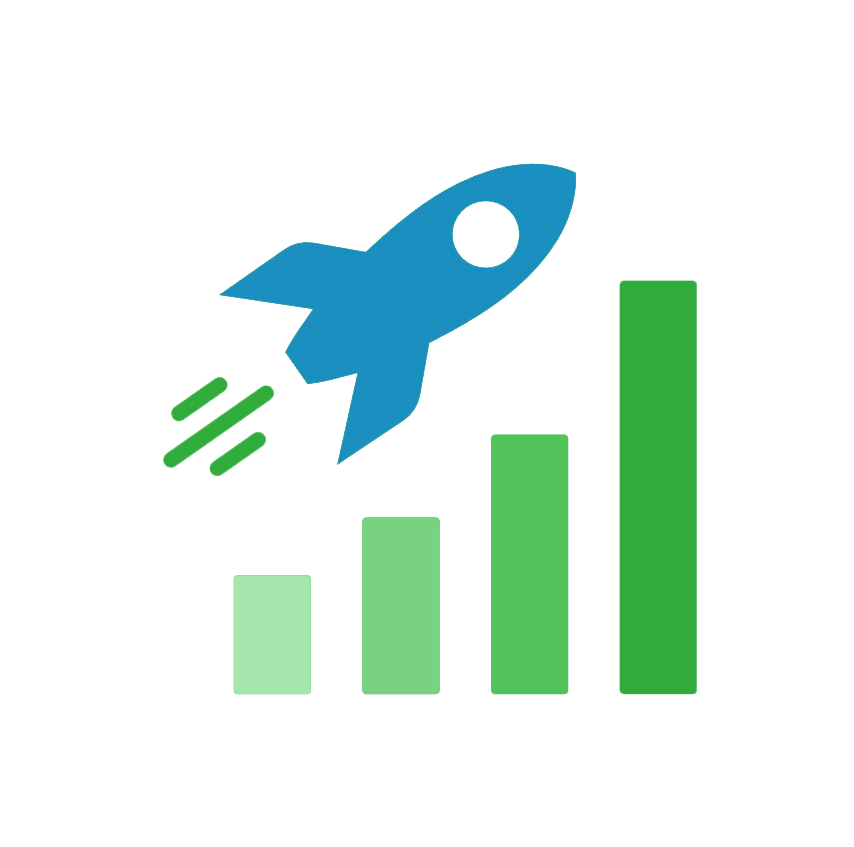 Personalized Language Learning According to Your Progress
As you begin learning, Anki will regularly check your knowledge. Flashcards that you already know, will be test less frequently, whereas the flashcards you find most difficult will appear more regularly during your study time. This allows you to receive personalized language learning according to your progress.
TESTIMONIALS
Hear from the hundreds of language learners who use our Anki decks and love them!
"Speakada uses diverse methods of teaching and learning, from visual to vocal, which all makes it easy to learn."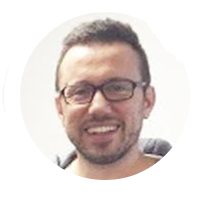 (International diplomat in trade & Language learner)
"I've been able to tweak my pronunciation, reducing the mistakes I make & increasing my memory of new words."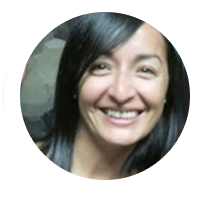 (Corporate Tax Specialist & Language learner)
"Speakada motivates me by adapting to my schedule. I can learn in my own time. Now language learning is more fun."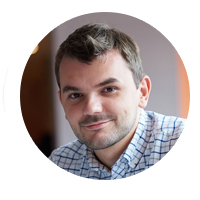 (Emergency medical doctor & Language learner)
"Thanks to Speakada I was able to save hours making flashcards and instead, focus on learning with confidence."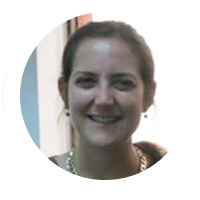 (Business lawyer & Language learner)
WHAT IS ANKI?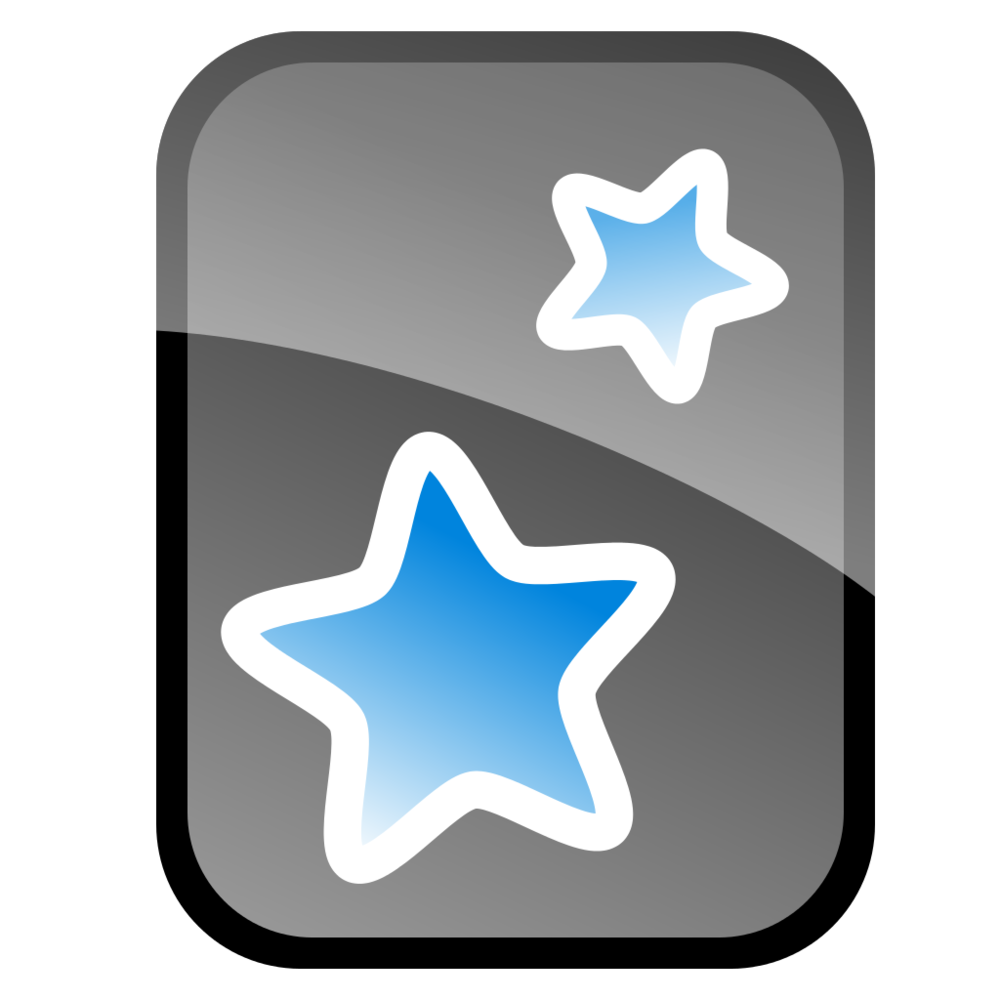 Anki is a free software that helps you memorize things using Anki flashcards and Anki decks. It can be used for language learning and is an easier way to learn and memorize than traditional study methods.
Anki uses spaced repetition, which is a learning technique that increases intervals of time between your Anki flashcards and helps you store information in your long-term memory.
Unlike traditional methods of learning a language, Anki automatically shows you flashcards to learn every day and tests flashcards you learnt overtime.
By using Anki for language learning, it can save you time and increase the amount you learn.
Usually, you have to create your own Anki flashcards, and that can take a really long time. That's why Speakada saves you time by creating high-quality, beginner-level Anki decks in foreign languages.
ANKI DECKS FOR LANGUAGE LEARNING DONE-FOR-YOU
Discover our range of Anki language learning flashcards and decks for beginners. Learn the fundamentals of any language using Anki flashcards & Anki decks. These Anki decks are ready to be installed so you can start learning now!

Learn Spanish for Beginners Using Spanish Anki Flashcards
Learn French for Beginners Using French Anki Flashcards