WHAT ARE THE JAPANESE IPA PRONUNCIATION FLASHCARDS?
The "Japanese IPA Pronunciation Flashcards for Anki" are a specially designed flashcard deck for Anki, to help you learn and memorize the Japanese IPA. IPA is a sound alphabet that gives you a symbol for each type of sound found in Japanese and therefore provides the foundation to understand how to pronounce words in Japanese properly. Each of the flashcards also include native speaker audio of the IPA sound and an audio of an example word, along with a relevant image to help boost your memory of the flashcard.
The Japanese IPA Pronunciation Flashcards are unique from our other IPA language flashcards because the example words in the Japanese IPA flashcards will be written in both Kana and Kanji so you can focus on learning and getting used to those scripts. We will also provide the transliteration of the word (also known as the Romaji) and the English translation for each example word, but these will be hidden hints, so you can only use them when absolutely necessary.
As you study the Japanese IPA Pronunciation Guide over 2 weeks to 1 month, you will have memorized all of the sounds found in Japanese. Then, you'll have more confidence to read and spell basic words, and take your Japanese study even further. By learning the Japanese IPA, you will begin to build the foundation of the Japanese language.
Correct pronunciation of Japanese sounds is key to properly learning Japanese. We recommend learning Japanese pronunciation first in order to have a foundation of the language to build upon.
BUY JAPANESE IPA ANKI FLASHCARDS NOW!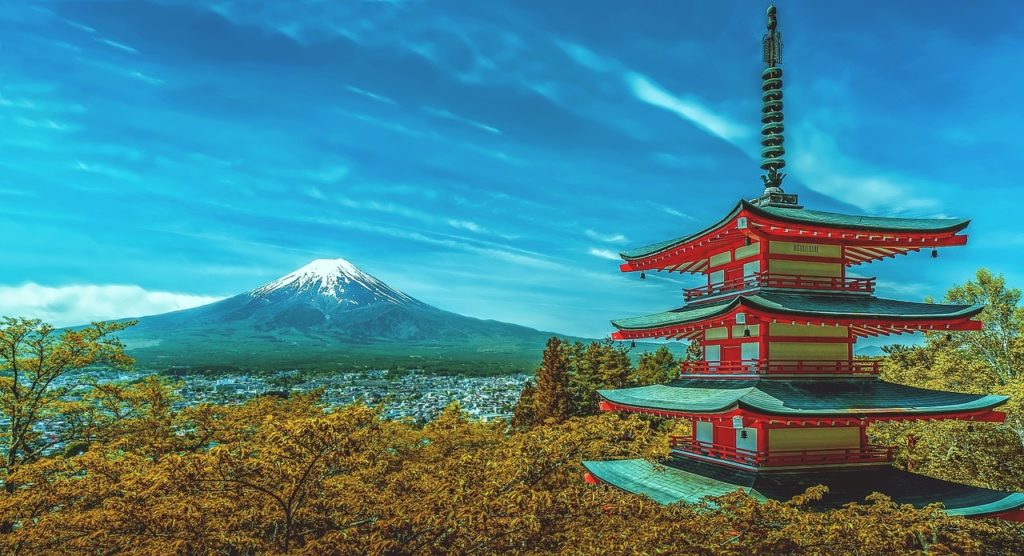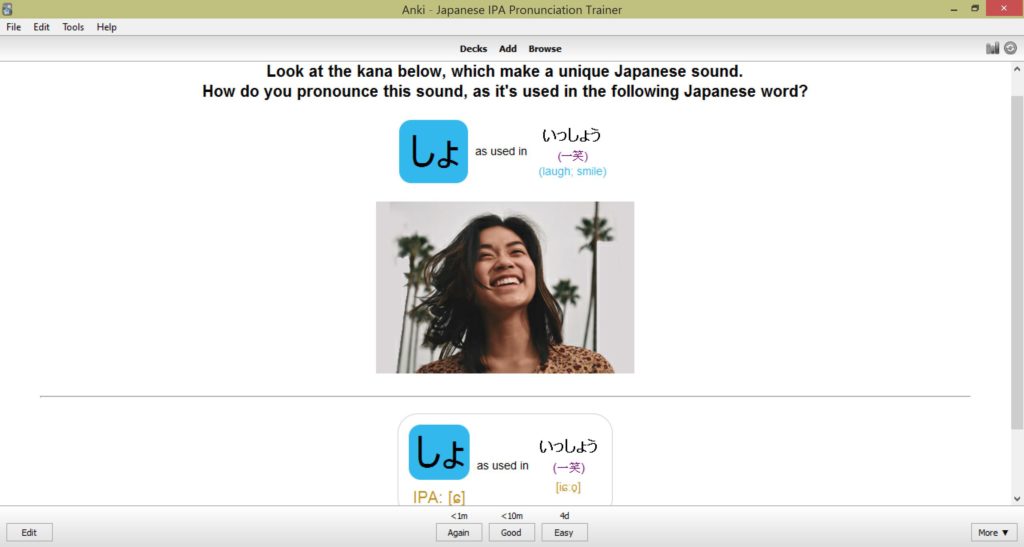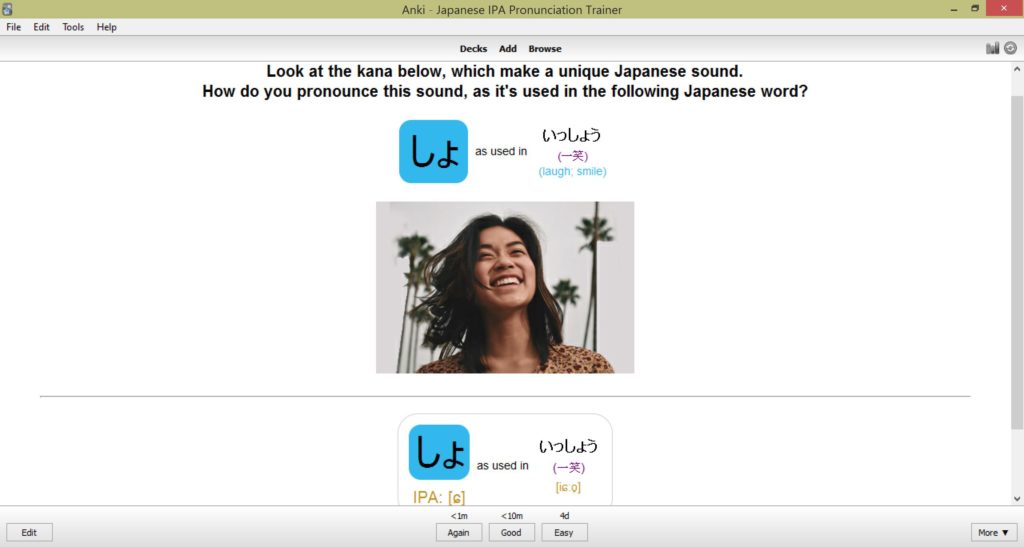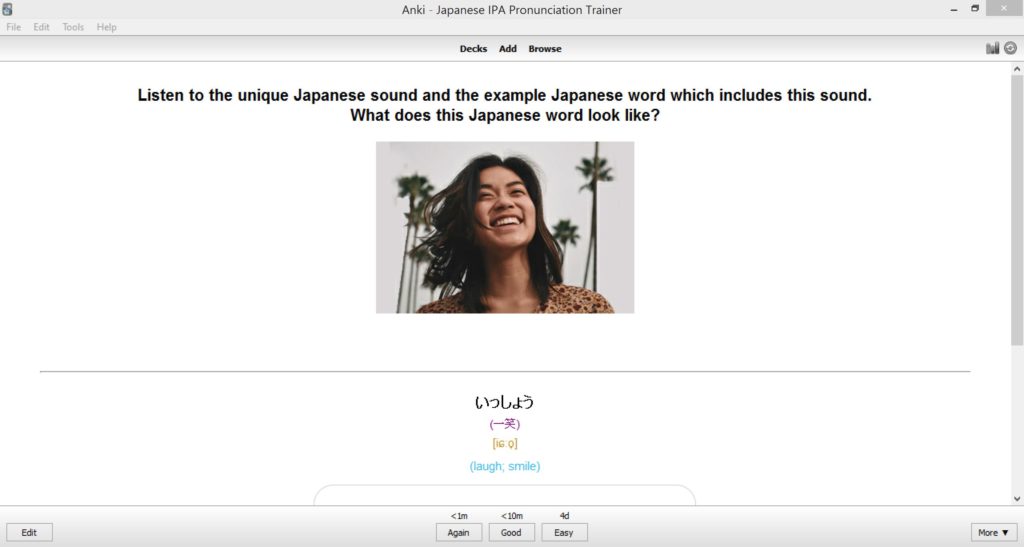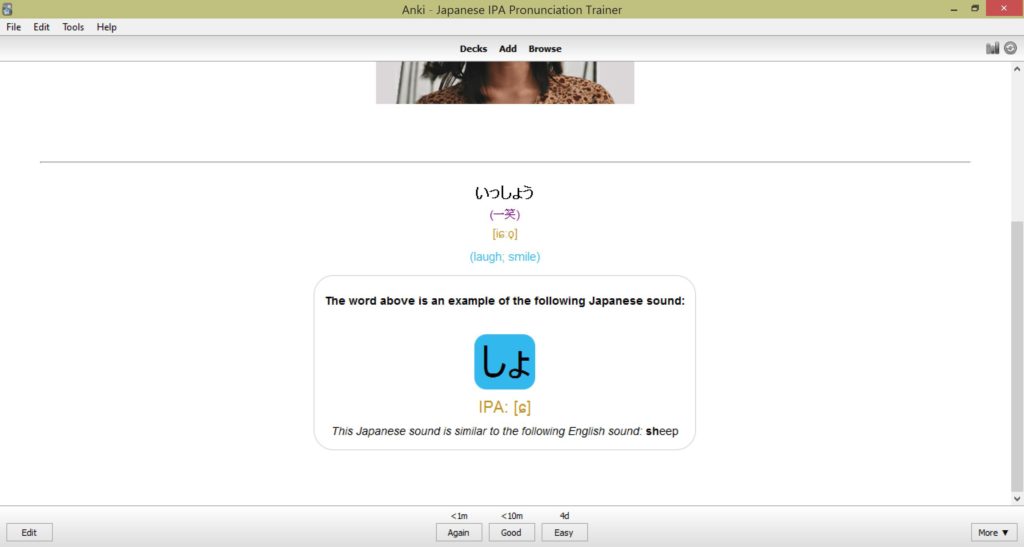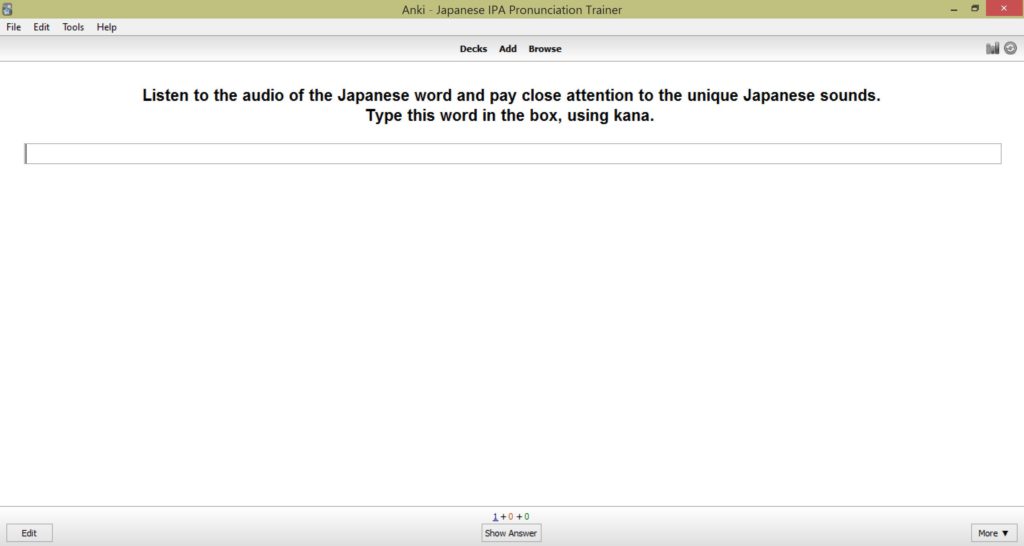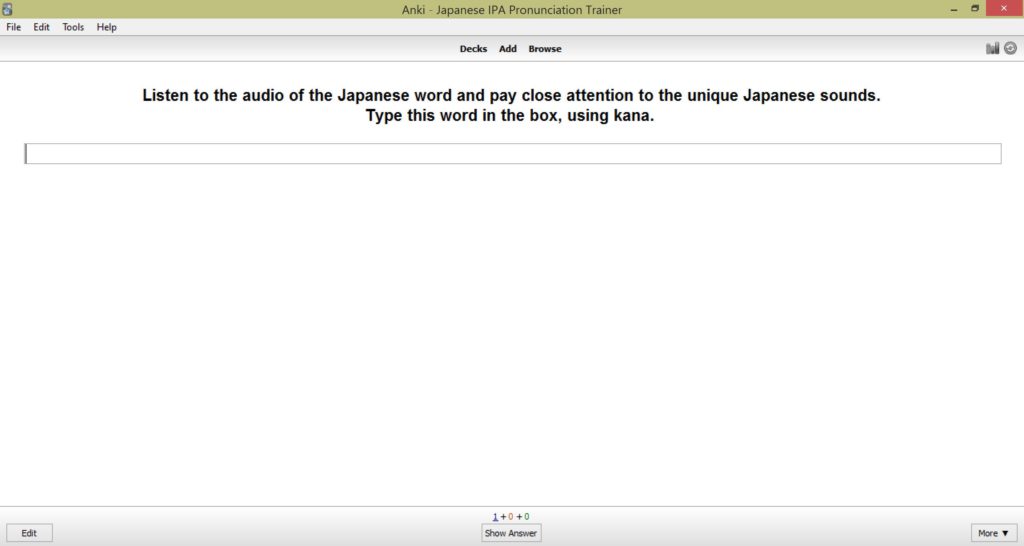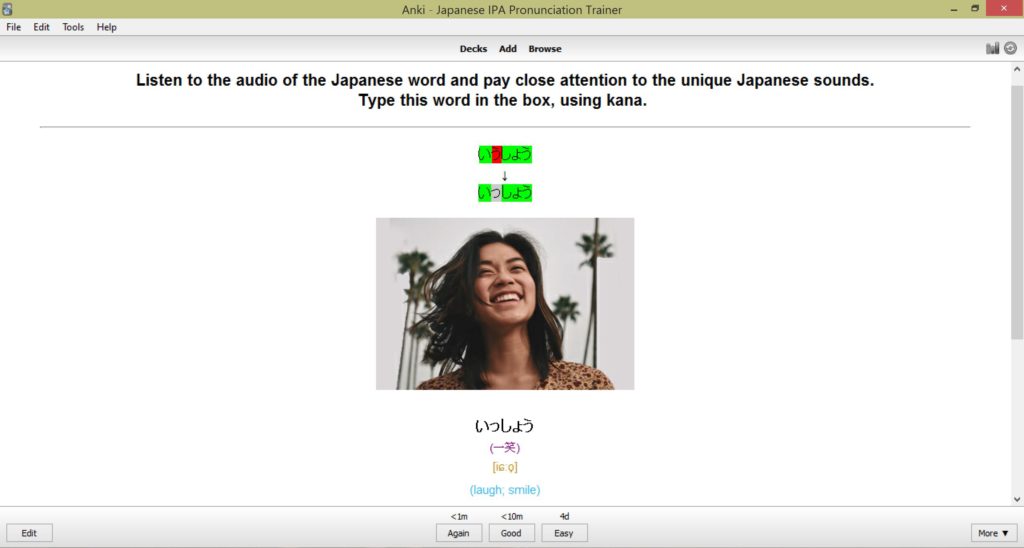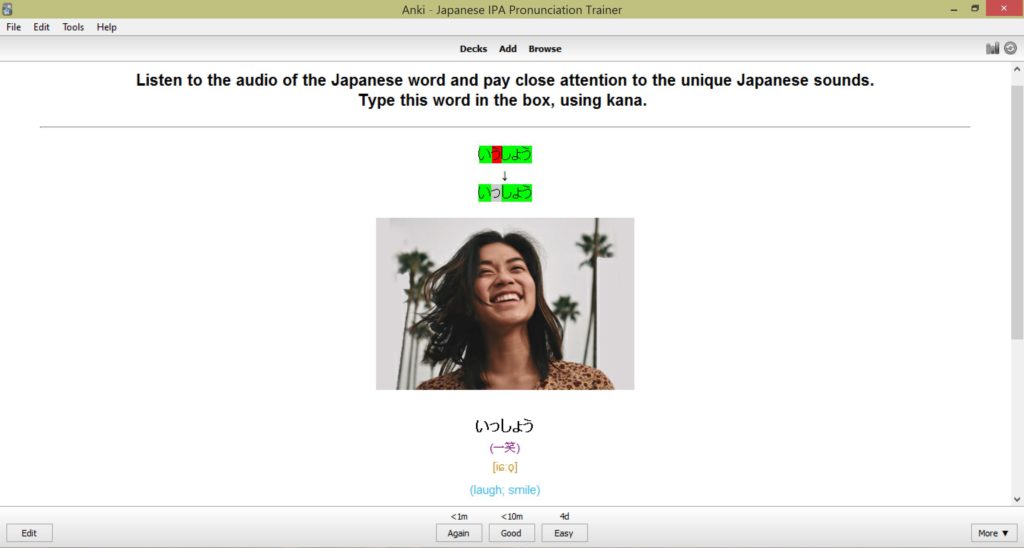 BUY JAPANESE IPA ANKI FLASHCARDS NOW!